Clinical Applications: Transplantation
Liver and lung transplantation has become the only option of therapy for patients suffering from end-stage lung and liver disease. Less than 10% of global transplantation needs are met due to shortage of good quality organs. NETs are formed in vasculature and tissues of liver and lungs during organ donation, storage and retransplantation and induce irrevocable transplant damage. Donor liver and lungs processing with NucleoCapture removes NETs and prevents organ injury, dramatically improving organ quality.
NucleoCapture for Liver Transplantation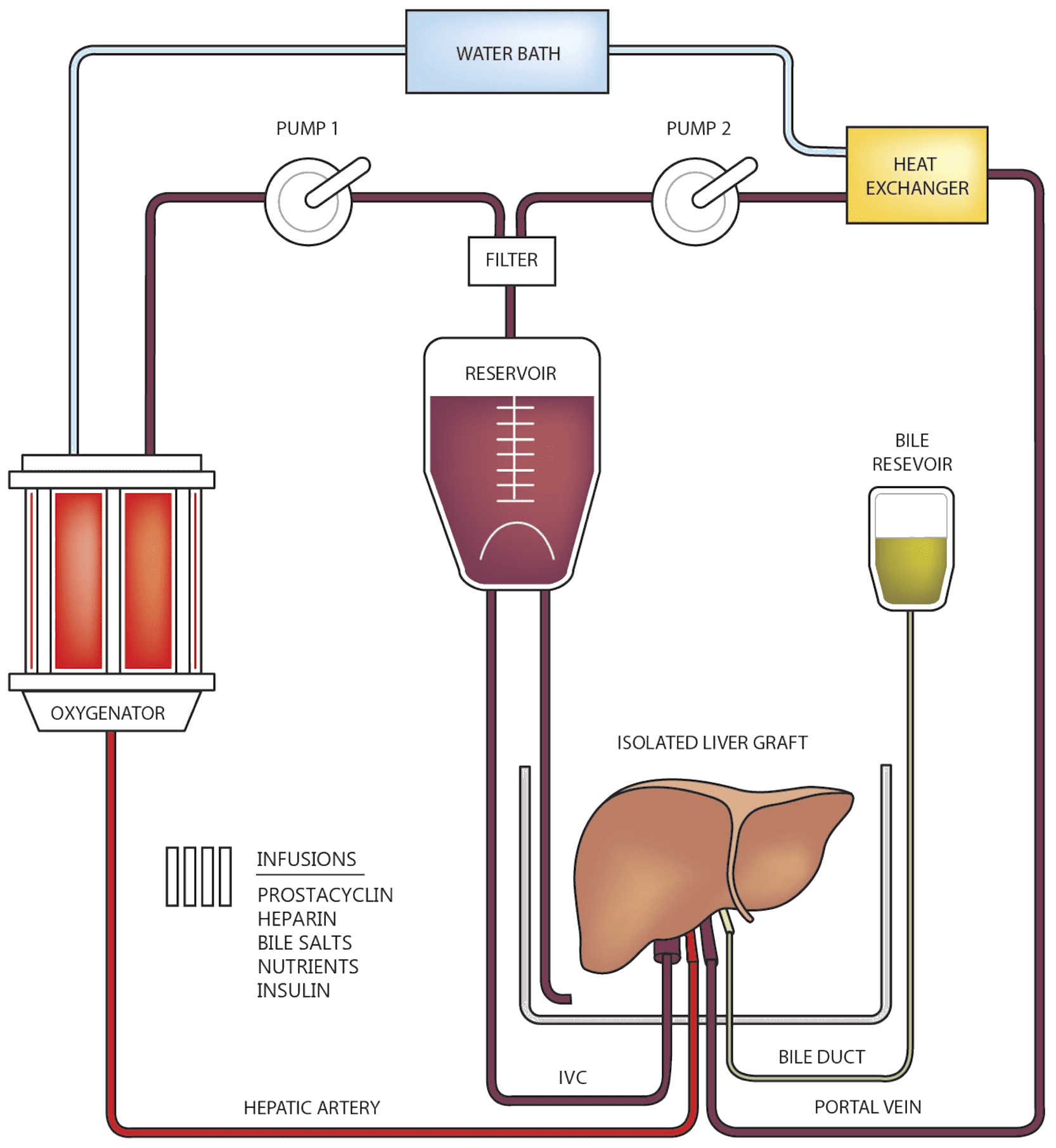 Image source: Clearance of transaminases during normothermic ex situ liver perfusion https://journals.plos.org/plosone/article/figure?id=10.1371/journal.pone.0215619.g002
There is massive formation of NETs in the process of liver transplantation in both donor transplant organ and recipient. Elevated NETs are associated with organ tissue ischemia, reperfusion injury and organ transplant rejection. We are investigating the use of Nucleocapture to improve transplantation outcomes.
NucleoCapture for Lung Transplantation
Image source: • Ex vivo lung perfusion in lung transplantation Daisuke Nakajima1 · Hiroshi Date1 Received:
12 November 2020 / Accepted: 17 February 2021 © The Japanese Association for Thoracic Surgery 2021